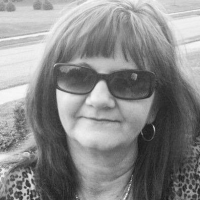 Marilyn Brokaw Hall
Thrillers, Mysteries, Historical Fiction, Fantasy, Teen & Young Adult
Marilyn Brokaw Hall grew up in Appalachia. She graduated from Rio Grande University, Ohio. Novels: The Ring Master's Secret, a tale of witchcraft and deception, Mothman's Vengeance and Lights Above Cass.
Video
Mothman's Vengeance
Marilyn Brokaw Hall Books
Sometimes dreams make great stories!
Marilyn Brokaw Hall
No more secrets… no more lies, Eyes once clenched tight now wide open. Not too late... don't hesitate… It's up to you… it's up to me, What each of us chooses to see.
Marilyn Brokaw Hall